Audio Bridging & Speaker System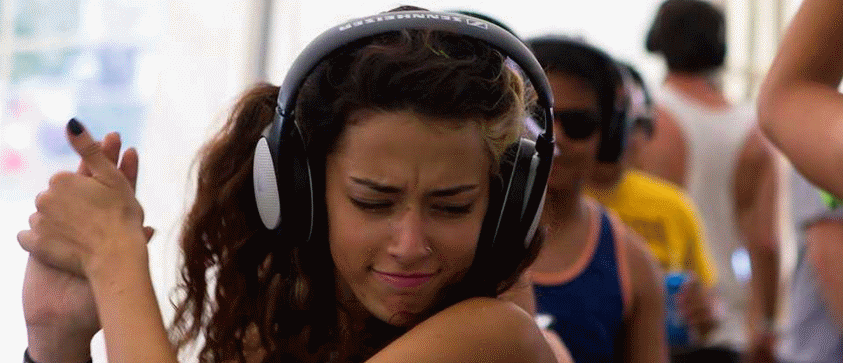 Senneheiser has been in the Business of Sound for the Last 70 Years and is a Globally Respected Name in its Field today.
We believe in the Power and Possibility of Sound, a Philosphy that has consistently reflected in cutting edge Products and Audio Solutions.

Senneheiser a Pioneering German Technology as the governing force has satisfactorily created a Leglessacy of Innovation and Imagination over the Years. To Capture and Reproduce the Perfect Sound, Senneheiser Products Including Wired and Wireless Microphones, Wireless Monitoring Systems, Studio Monitors, Integrated Systems, Headphones and Headsets, PA Speakers and Amplifiers.

It is the intense relationship with its customers that has enabled Sennheiser to constantly improve its renowned pilot headsets. Offering superior wearing comfort even on the longest fl ights, premium sound quality and highest safety are the results of Sennheiser's constant pursuit of perfect sound.
» USB HeadSets
» Wireless Dect Headsets
APART Audio provides quality audio solutions as a professional solutions to the customers. Apart is the part of extensive and they provide very high and strong Paging system with Speakers, Processors, Amplifiers, Dsp, PA System and Processor.
» Ceiling Speakers
» Amplifier
» MIC
» Wall Speakar
• Mask 4
» Paging System
» Processor