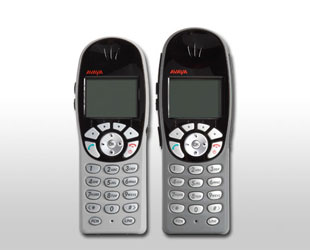 IP TELEPHONY ON A WIRELESS LAN
These highly scalable IP phones extend the power of IP telephony over a wireless LAN. The IP phones are designed for a range of end-user needs and environments. Wireless connections and features like conferencing and corporate directories help keep users productive, even as they move through the building or across campus. Enhanced voice quality helps ensure that they communicate clearly and efficiently.

IP Wireless Phones integrate with your existing Avaya servers, including Avaya Aura® Platform, Avaya Aura® Communication Manager, Avaya Communications Server 1000, Avaya IP Office™ Platform, and Avaya Business Communications Manager. Add more phones and new applications whenever you need them.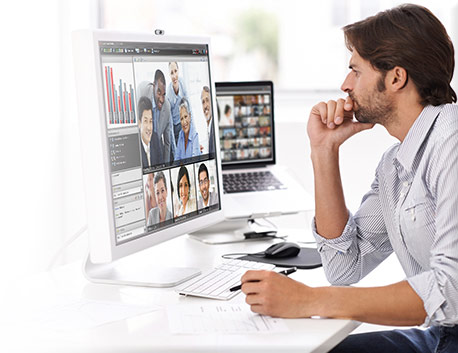 1. Easy, Self-Service Cloud Delivery
Connecting with partners, customers, and colleagues is a breeze with self-service access to video collaboration.
2. Saving Money, Time, Resources
AvayaLive™ Video eliminates the complexity, time, and capital investment associated with deploying and supporting an on-premises video collaboration solution.
3.Universal, Secure Connectivity
Use the computers, mobile devices, and conference room video systems you already own to now collaborate via video in the cloud.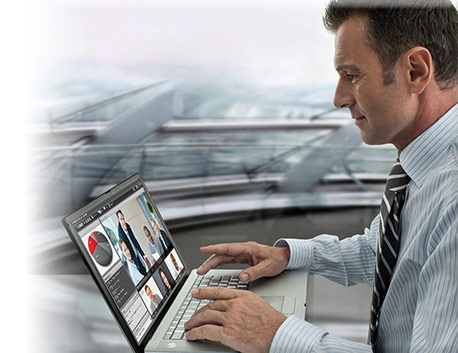 A Powerful, Full-Featured, Video Collaboration Solution
Enter an AvayaLive™ Video meeting room in the cloud and discover HD video, wideband audio, powerful moderation controls, and advanced data collaboration and content sharing features. Your virtual room supports up to 25 concurrent participants. Invite both internal people and contacts outside the enterprise. Bring Your Own Device is supported, so people can join securely via telephone, PC or Mac, iOS or Android tablet/ smartphone, or video room system. We make sure everyone's experience is fully optimized even over a lower quality connection.