Contact Center
-
Avaya Aura® Call Center Elite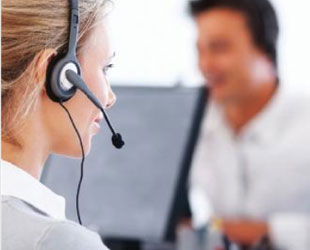 INTELLIGENT, PERSONALIZED CONTACT ROUTING MAKES THE PERFECT MATCH BETWEEN YOUR AGENTS AND CUSTOMERS
Deliver a unified and highly personalized customer experience that builds your brand and fosters long-term loyalty.

Enable your business to handle all types of customer interactions more efficiently by helping to ensure that the right resources are readily available to your customers. With intelligent routing and resource selection features, you can determine if customers should be served by the least busy agent, the first available agent, or the agent with skills that best match your customer's needs. With a single pool of agents, regardless of location, assisting your customers and prospects through their preferred contact channel, you are equipped to deliver the right customer experience every time.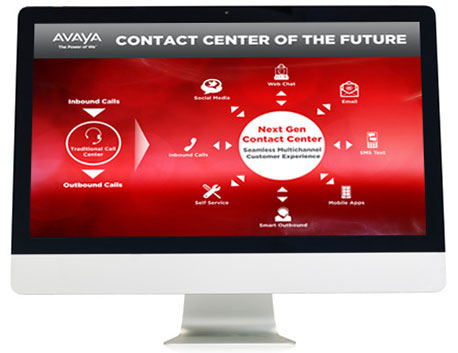 1. Add Lower Cost Customer Service Channels
Reduce call volume and improve contact center efficiency by moving interactions to lower cost channels such as email, chat, SMS, and social media.
2. Improve Your Contact Center Performance
Analyze historical and real-time reporting data so you can quickly adapt your contact center to changing business needs.
3. Provide Your Customers with a Seamless Experience Across Channels
Among consumers, 68% say they expect the information they give an organization in one place to be available in another. Now you can personalize your customers' experiences, by sharing details like customer history and screen pop data across contact channels.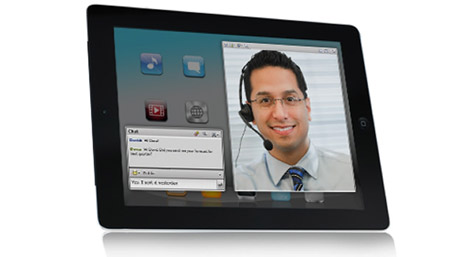 Automatically Align Resources to Better Serve Your Customers
Instead of relying on traditional priority queuing, use the Business Advocate feature to serve your most valuable customers as a priority while maintaining service levels across all of your customer segments. Adapt resources automatically by actively monitoring information and making rapid decisions to match the right agents to your different customer segments. Your customers are served by the best agent based on their value, agent skill, predicted total wait time, and your specific customer service goals.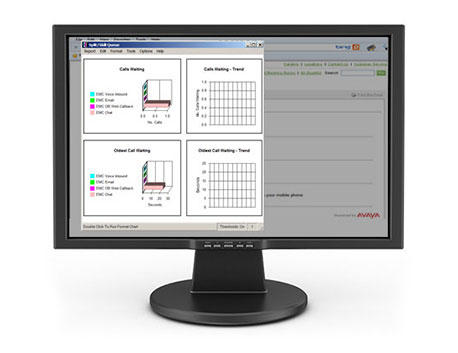 Manage Your Contact Center Performance in Real Time
Understand and adapt your customer service operations to help ensure an optimal customer experience. Historical and real-time reporting from Call Management System helps managers, supervisors, and agents to better understand how customers are being served. Your customer service organization can analyze customer trends, establish performance benchmarks, and plan marketing and customer-service campaigns that align with your business goals.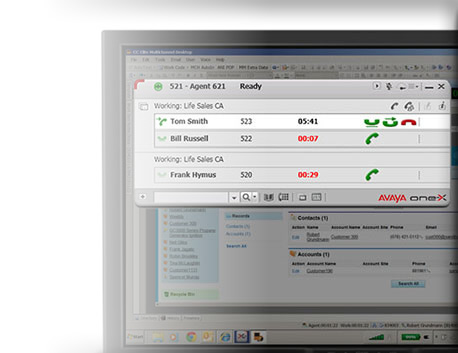 Improve Your Agent Experience
For your agents, seamlessly blend voice and video in a single Avaya one-X® Agent interface. Provide your agents with important contextual customer details and data and eliminate time-consuming look-up, helping to ensure the best possible customer experience. Agents can use integrated IM/presence capabilities to connect with experts so the customer's inquiry is resolved the first time. Agents can work in the office or from a home office using the same agent desktop interface. With a home agent program, you can select the right agents from a larger talent pool.