Mission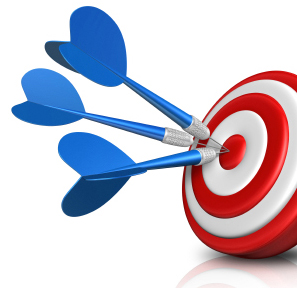 Anigo's Mission is to be the Leading Solution Provider by Providing the Customers with Technology Innovation and to Meet the Customers Expectations through our Immediate and Prompt Responses and Providing them the Satisfactory and Delightful Services.

Striving to find solutions to the various challenges faced by enterprises, upholds that working and thinking together with the customer is the key to success. Through this continuous process and experienced team of Anigo Infosystem has strengthened its own technology and know-how, resulting in customized solutions that achieve greater levels of customer satisfaction. Our infinite passion for innovation and our customer-focused spirit of collaboration.

Our mission is to build long-term trusted relationship with global customers, partners and employees based on performance, teamwork and collaborative problem solving. We take pride in our ability to manage and deliver quality results, well-documented and transparently implemented custom-made solutions that meet customer requirements to their satisfaction.

Our philosophy has evolved by excellence in service attitude and maintaining business continuity.