Virtual Services Platform 8000 Series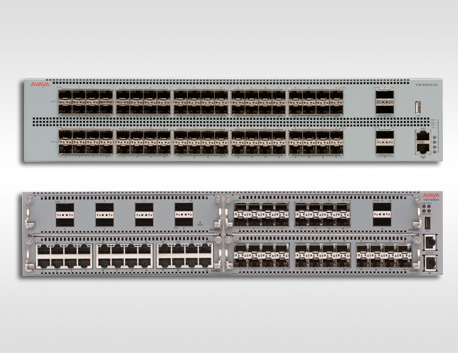 AVAYA VIRTUAL SERVICES
Leverage sophisticated, latest-generation hardware and flexible virtualization technologies to change how your network operates. An innovation in Ethernet Switching design, Avaya's Compact Form-Factor (CFF), helps your IT team reduce time spent on keeping-the-lights-on tasks. Instead, focus on simplifying design, redefining your operational model, and empowering service agility.
With the compact edge device in your network, you can deliver multiple services without managing multiple complex protocols. Small offices can leverage network virtualization technology easily and separate traffic to help meet regulatory or security requirements. In multi-tenant environments the Virtual Services Platform 4000 provides rich multi-service functionality in addition to helping separate and protect each tenant's traffic.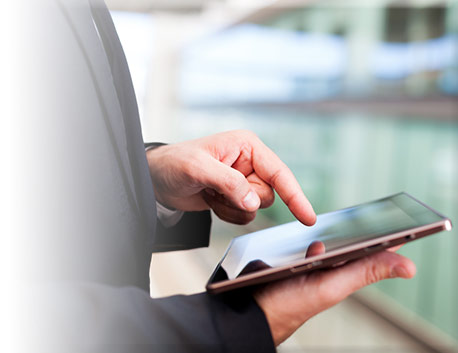 1. Deliver More Of What Your Business Needs
Enhance your users' access to features, functionality, and network availability by leveraging a tight integration between new advanced hardware and proven software inherited from Avaya's carrier-class Virtual Services Platform 9000 Series.
2. Reduce Your Costs, From Day One
Lower the costs and increase the benefits that come with your network core. Deliver better port density, improve your price per port, and boost power efficiency. Reduce your maintenance costs and physical footprint.
3.End the Network Waiting Game
Opt for flexible virtualization technologies to deliver real-time service agility, and to avoid the delays associated with conventional designs and the outages that come with trying to maintain them.