Virtual Services Platform 7000 Series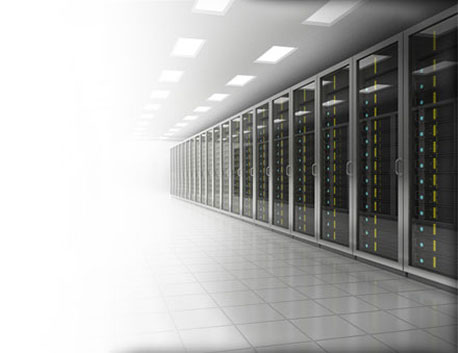 GET THE MOST OUT OF YOUR BUSINESS-CRITICAL APPLICATIONS
Boost the performance of your business applications and significantly improve your service agility. Implementing a Distributed Top-of-Rack architecture empowers your applications to run at their best, and your IT staff to operate more efficiently. Building a distributed, high-performance backplane directly between server racks delivers the perfect solution for your distributed applications.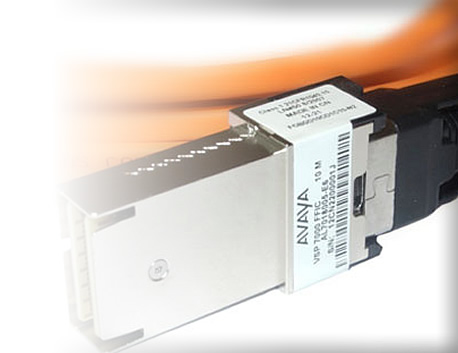 Scalability
Scale-out your deployments with support for up to 500 Switches in a single, unified, logical system. Meshed with up to 280 Terabits per second of virtual backplane capacity, and capable of supporting up to 16,000 high-speed server connections, the Distributed Top-of-Rack technology delivers unparalleled connectivity and traffic handling capabilities to your compute environment.
Streamline Virtual Machine Mobility
Migrate Virtual Machines anywhere you need them to go—without the traditional limitations. Provision your network changes, and orchestrate these in concert with your server moves, with simplified end-point configuration—no need for you to touch the Core.
Automate your Virtual Machine migrations, whether this is between adjacent racks or between geographically dispersed Data Centers, through seamless integration with native or third-party orchestration solutions.