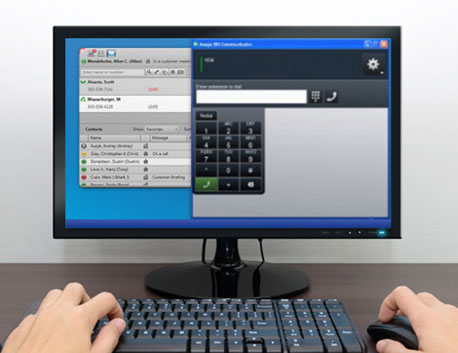 RELIABLE COMMUNICATIONS FOR VDI — VIRTUAL DESKTOP INFRASTRUCTURE — ENVIRONMENTS
Enable unified communications in your virtual desktop infrastructure environment, eliminating desk phones and giving users advanced communication capabilities. This VDI Communicator is software deployed on a thin client device that provides connectivity to the network and enables the Avaya unified communications interface, Avaya one-X® Communicator, and Avaya Client Applications for Microsoft® Lync. This design separates media traffic from signaling traffic so media traffic no longer flows through data center servers, eliminating common quality issues from driving excessive traffic to the data center and extend high QoS all the way to the end user.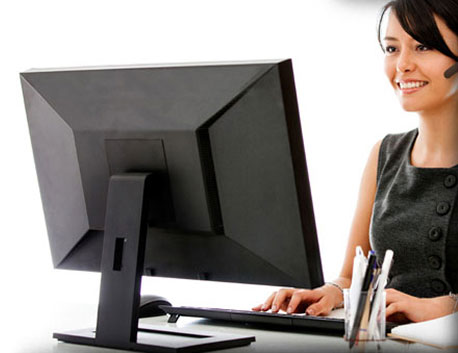 1. UC with a Software-Only Solution
Remove the requirement for a telephone at all workstations. Avaya's built-in survivability functionality means users can make and manage calls even when connectivity to the data center is lost.
2. Open Architecture
The Avaya VDI solution is based on an open, flexible architecture that works in many environments. We support multiple vendors and protocols, including Citrix, VMware, HP, and Dell-Wyse.
3. Simplified Deployment
Virtual desktop communications let enterprises deploy applications with greater efficiency, flexibility, and security.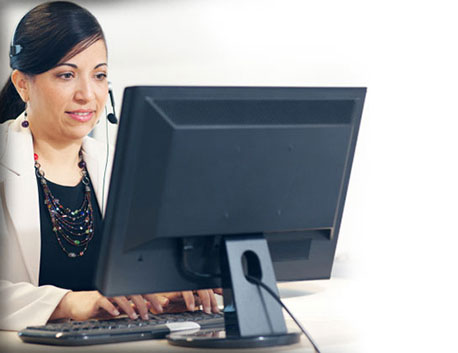 Reduce Data Center Load
Route media traffic around the data center, reducing load and investment requirements while ensuring high-quality voice.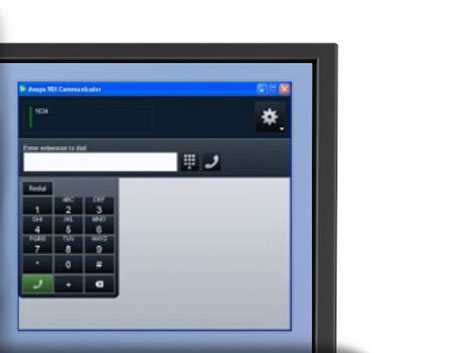 Always On Communications
In the event of a data center outage, Avaya VDI Communicator lets users continue to make and receive calls, ensuring critical communications can be achieved and uninterrupted.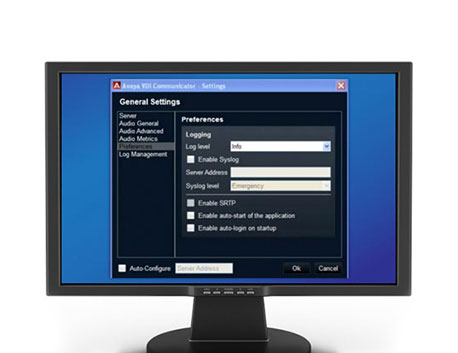 End-to-End Virtualized Avaya Environment
Get complete virtualized Avaya core applications and desktop interfaces for a complete end-to end-communications solution.