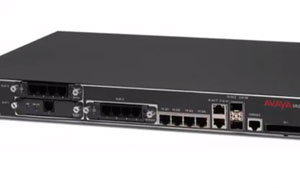 DELIVER HIGH-SPEED IP OR INTERNET ACCESS IN YOUR REMOTE SITES
Deliver the same quality of experience to your remote sites that you have at headquarters. Deploy Secure Routers in your branch or remote sites for cost-effective yet flexible WAN connectivity with maximized uptime. Data, voice, video, and other multimedia traffic can be transmitted more smoothly without the latency, packet loss, and jitter of other solutions.
With their modular design, high throughput, and reliable performance, the Secure Router 2330 and Secure Router 4134 brings together feature-rich data and voice gateway services in a common platform for simplified management and cost savings. Alternatively, the Advanced Gateway 2330 delivers cost-effective survivable voice gateway capabilities for enterprises with a centralized Avaya Aura® deployment.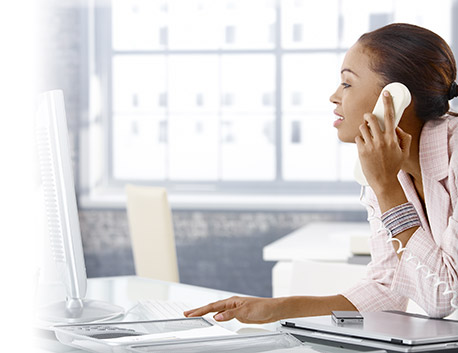 1. Reliably Connect Your Branch Sites
Implement flexible LAN/WAN connectivity that's ideal for branches and remote sites.
2. Eliminate Multiple Branch Networking Devices
Consolidate IP routing, WAN, LAN, voice gateway, and security services to reduce your operational costs.
3. Deliver Resilient VoIP Service for Branch Users
Survivable SIP gateway capabilities help ensure ongoing IP phone services even when WAN connectivity is lost.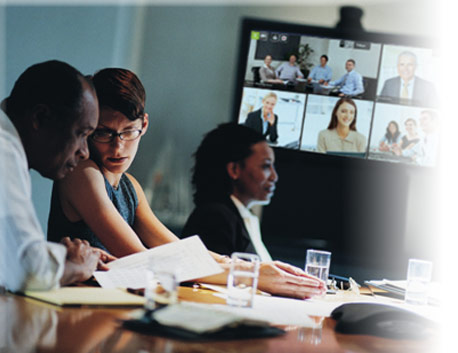 Robust IP Routing
The Secure Router 2330 and Secure Router 4134 deliver full-feature IPv4, IPv6, BGP-4, and multicast capabilities for the most sophisticated enterprise deployments. A full-function IPv6 implementation further addresses the need for extended IP addressing—without additional memory requirements.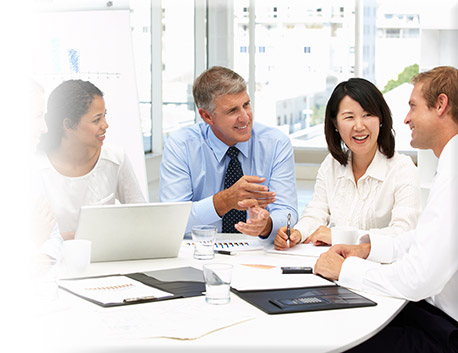 Flexible High-Performance LAN and WAN Connectivity
Implement a router that delivers modular design, high throughput, and reliable performance so you can flexibly handle a range of WAN and LAN requirements for your integrated branch locations.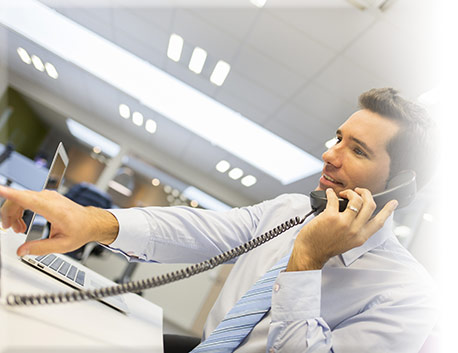 Centralized Unified Communications Services for Remote Branch Users
The Secure Router 2330, Secure Router 4134, and Advanced Gateway 2330 all deliver cost-effective and integrated voice gateway capabilities for centralized Unified Communications deployments. They provide local branch connectivity to the PSTN as well as ongoing IP Phone services—even in the case of lost connection to the centralized voice call server. They are also certified for interoperability with the Avaya Aura® Platform and Avaya 9600 Series IP Deskphones.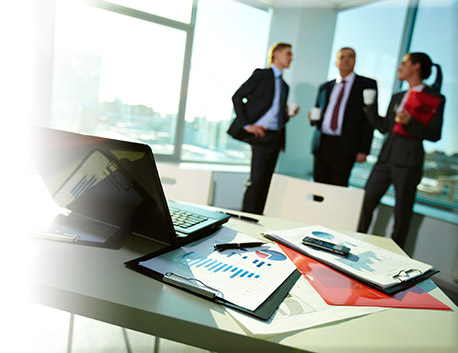 Greater Security for Your Branch Communications
Depend on powerful, fully-integrated security features, including IPSec VPN and firewall services, for increased reliability and user confidence. These options provide the increased communications security needed when accessing the internet or communicating to your other sites.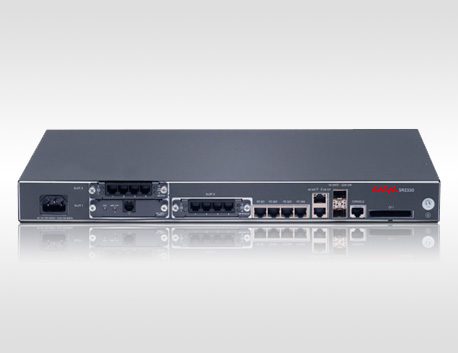 Cost-Effective Dedicated Voice Gateway for the Branch
The Advanced Gateway 2330 is a dedicated voice gateway connecting remote branch users to a centralized Unified Communication system. Interoperable with Avaya Aura® Platform, Avaya Communication Server 1000, and SIP-based Avaya 9600 Series IP Deskphones, the Gateway delivers a suite of SIP gateway features, PSTN interface options, global signaling protocols, and resiliency support. The Gateway can also be software upgraded to a Secure Router 2330 to deliver full-feature data and WAN services.