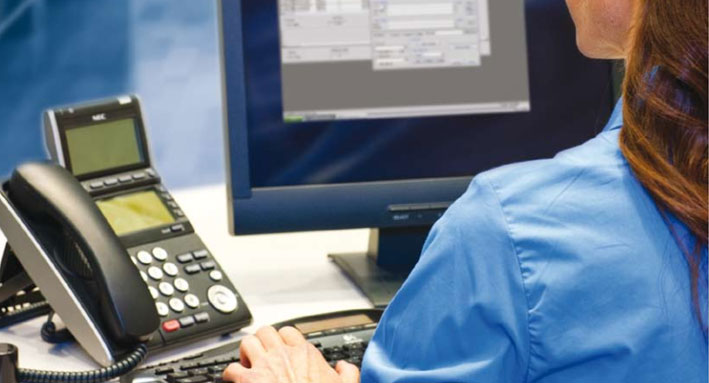 The UNIVERGE SV8100 Communications Server is a key component of this foundation and is the ideal system for businesses that wish to compete and grow over time. This robust, feature-rich solution is completely scalable and can be expanded to meet your communications needs both now and in the future.
Any SMB can benefit from the advanced applications that are supported by the SV8100. Three applications, SV8000 Series ACD, SV8000 Series In Mail and the SV8000 Series Hospitality Management Solution, are embedded in the SV8100 for simplified license activation, these embedded programs provide comprehensive voicemail, automatic call distribution and hospitality features to enhance customer service and improve employee productivity for businesses with five or five hundred employees. Additionally, the SV8100 offers a full range of advanced features to select from.
Suitable for small to medium-sized businesses
Migrate Easy to SV8300.
Support for up to 512 handsets
Embedded applications easily accessed through simple licence activation
Scalable architecture to meet the needs of SMBs or satellite offices.
Full IP capability with a migration path to support both traditional telephony and pure IP environments
Rack stackable chassis supports server functions, media gateways and media converters through a single unit
Can make Unified Communications a reality for SMBs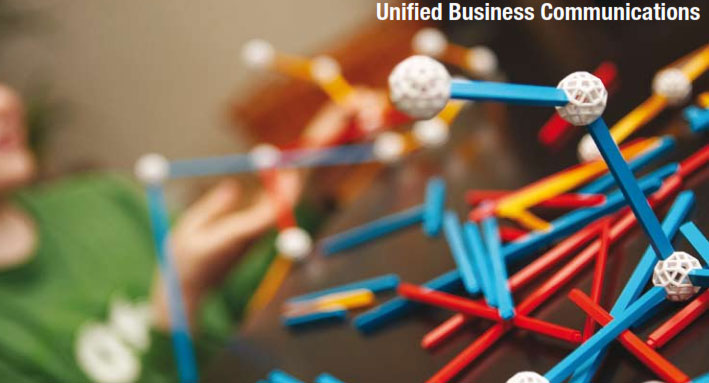 KEY BENEFITS
Fully featured
The UNIVERGE SV8000 Series is NEC's platform for delivering advanced telephony features that enhance users' productivity, in addition to supporting many additional multimedia applications.
Value-added applications
A rich suite of advanced applications improves efficiency and business processes using voice, email, instant messaging, SMS, IP telephony, voicemail and video-conferencing.
Converged network
The SV8000 Series provides converged communications — data, multimedia and voice — over one network, which means just one set of wiring costs and only one network to manage. This allows you to leverage existing bandwidth and software applications within your organisation. It provides a single, common management system for networked systems and can reduce long distance / internal toll charges.
Server-based architecture
The SV8000 Series is a server-based solution, it includes a modular core with optional hardware and software components — so it fits seamlessly into your IT environment. The heart of the system is the IP communication server, which is based on a true Client-Server design that does not require the purchase of costly hardware to support analogue handsets or carrier services.
Central management
The SV8000 Series peripheral devices enable you to manage equipment in branch offices from one central location or from any web-enabled workstation. This eliminates the need for local network management staff and reduces the total cost of network ownership.
Scalable architecture
The SV8000 Series incorporates a very scalable, open architecture, capable of supporting businesses requiring only a small number of lines as well as for larger corporations that need thousands of lines. A group of independent SV8000 servers can be networked to handle up to 192,000 extensions.
Distributed office
A distributed office location environment reduces the operating expenses incurred in managing disparate equipment by consolidating them into one system. Staff can work remotely (on the road or at home) with access to all corporate voice and data resources. All staff can get the same features and benefits whether they are located at the head office or smaller satellite offices.
Migration and networking — protecting your investments
The SV8000 Series can network with many existing NEC and third party systems, so IP technology can be introduced gradually to protect existing investments. NEC's smaller communications servers can be simply migrated to our larger solutions should your business requirements grow over time — meaning that you do not have to replace the entire system, terminals or applications.
Security
The SV8000 Series provides secure communications, including voice encryption, a variety of authentication methods, detailed audit logging, data integrity services and bandwidth management services.