Ethernet Routing Switch 4000 Series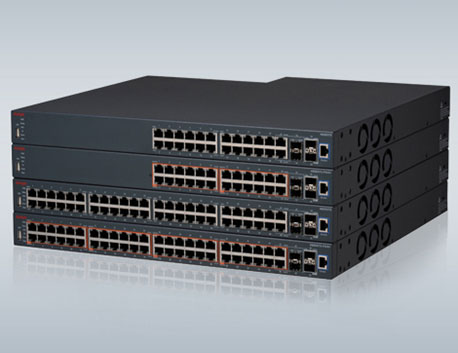 CONVERGENCE-READY SWITCHES FOR THE WIRING CLOSET AND NETWORK EDGE
These switches deliver high-performance, resilient Ethernet connectivity for wiring closet and network edge deployments. Featuring stacking technology with twice the virtual bandwidth of leading competitors, superior energy efficiency, and ease of operation, the Ethernet Routing Switch 4000 can address the most demanding converged edge requirements.
Support for PoE/PoE+, plug-and-play for IP phones, and sophisticated QoS can help businesses consolidate voice, video, and data on a single infrastructure and ensure the network is ready for advanced collaboration applications or technologies.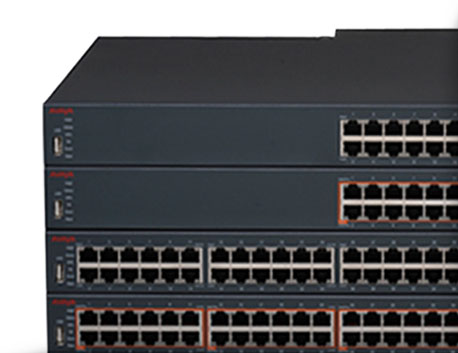 1. Smooth Implementation
Our stacking technology combines a non-blocking internal switch fabric with a high-speed backplane to deliver more than twice the virtual backplane capacity of leading competitors' solutions. These switches support unit hot swapping and auto-configuration that minimizes disruption to other switches and traffic.
2. Solid Performance
Designed to keep the most demanding collaboration applications running optimally, the Ethernet Routing Switch 4000 Series supports both PoE and PoE+, sophisticated QoS, and plug and play for IP phones.
3.Superior Energy Efficiency
These Switches are on average 36% more energy efficient than competitive solutions. They include Avaya's Energy Saver solution that can dim power consumption for both the switch and IP phones by 25% during off-peak hours without losing telephony connectivity.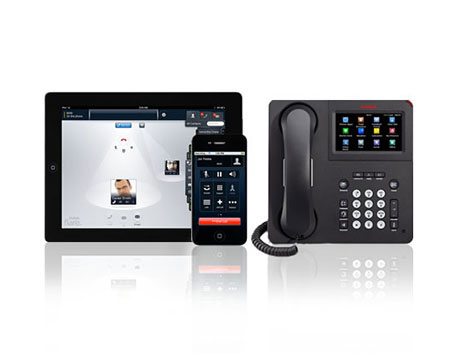 Convergence Ready for Advanced Communications
The Ethernet Routing Switch 4000 simplifies convergence and consolidation of voice, video, and data on a single infrastructure. This includes powering network devices, using plug and play to set up IP phones, and sophisticated QoS capabilities.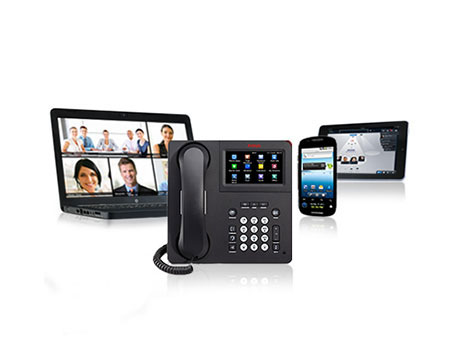 Choice of PoE or PoE+ to Power Devices
These Avaya Switches can power your IP phones, wireless access points, and networked surveillance cameras. This eliminates the need for separate power supplies for each device. PoE+ on the Ethernet Routing Switch 4800 provides peace of mind as it can support new devices with higher power usage requirements.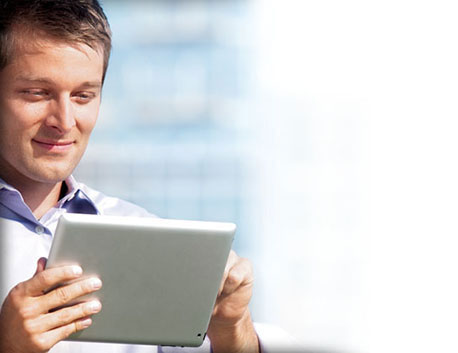 Extend Fabric Services to the Network Edge
Ethernet Routing Switch 4800 models support Avaya Virtual Enterprise Network Architecture (VENA) Fabric Connect services. This lets fabric services extend from the data center to the network edge, providing a consistent enterprise-wide virtual network that is more adaptive, reliable, and simpler to operate.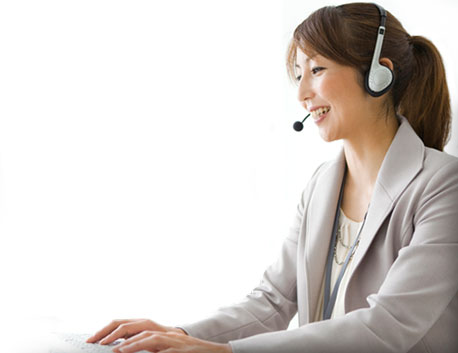 Lifetime Warranty
Avaya provides warranty services for the Ethernet Routing Switch 4000. The warranty includes ongoing technical support and complimentary next-business-day shipment to replace failed units.