COLLABORATE ® NetPoint Firewall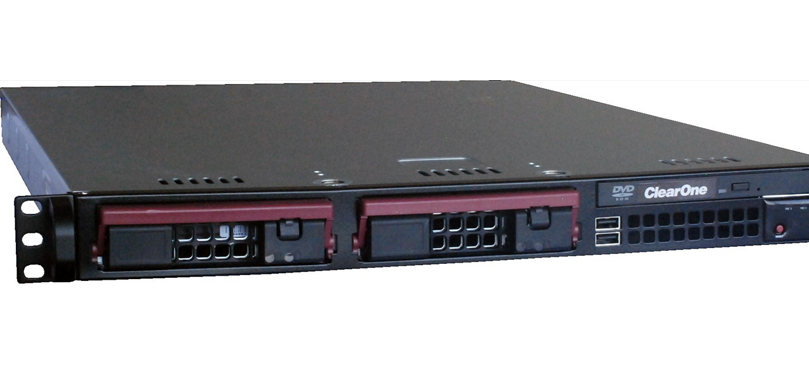 COLLABORATE® NetPoint Firewall/NAT Traversal
Collaborate® NetPoint safely extends the benefits of IP-based media collaboration beyond the edges of the managed data network. It enables video communication with any H.323 device using public IP, or any H.460 device.
Collaborate® NetPoint is designed to enable firewall trasversal for both inbound and outbound video traffic. It allows video endpoints behind firewalls to communicate in a real time environment with other endpoints in both LAN/WAN and internet, regardless of firewall/NAT.
Collaborate® NetPoint enables endpoints to connect with Collaborate Central, located behind firewalls, benefit from optimized media collaboration quality and all Collaborate Central management features in an advanced and secure environment.
Secured SD/HD Environment
Implementing advanced encryption method, ClearOne introduces a high performance Firewall Trasversal, providing supreme level of security for all SD & HD media streams while maintaining it scalability and flexibility. Using well known encryption standard, Collaborate NetPoint allows the endpoints enjoy all the benefits and advantages from high quality, HD Resolution, media collaboration communication over high level secure network both inbound and outbound. Securing the media transportation over the network is vital to maintain a healthy and controlled corporate environment where each of the endpoint in the company can freely communicate with one or more colleagues without the need of dealing with complicated time schedule and busy meeting rooms.