Avaya Multimedia Messaging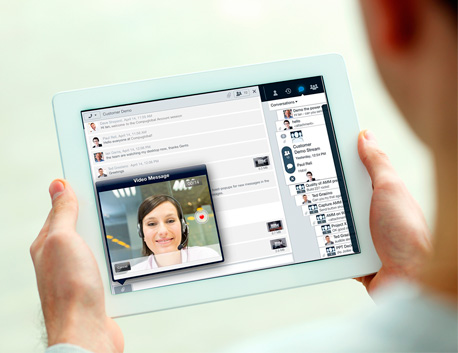 SHORT MESSAGES BEAT THE TIME TRAP OF EMAILS AND OPTIONAL PHONE CALLS
Texting is the everyday way to communicate big with just a few words. Short informal exchanges are a proven way to effectively exchange ideas and save time. "Please send the file." "On my way." "Making the deadline?" Imagine your productivity gains if messaging replaced part of the time people spend wading through emails and sitting through unnecessary calls.
Multimedia Messaging delivers powerful IM and presence capabilities for Avaya Communicator users. Individuals and groups can interact and productively handle conversations and engage across locations and time. The ability to communicate using multiple types of media allows for complex concepts to be easily shared and understood so workers can quickly gain alignment, make decisions, and get work done.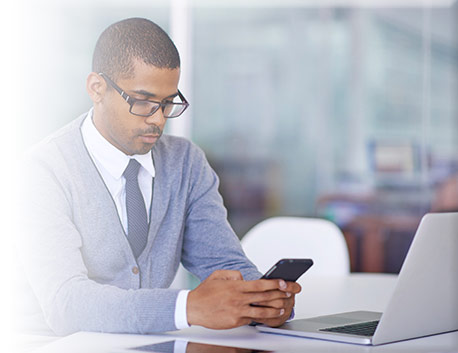 1.Rich User Experience
Your choice of media, a single view of all open conversations, a click button to escalate from IM to call. And access the same conversation across mobile and desktop devices.
2. Efficient Team Interactions
Gain quick alignment on complex ideas. Even include offline users. This is informal, productive collaboration with individuals or a group.
3. Enterprise-Class Solution
Rely on secure message delivery and storage. Your single, scalable solution delivers seamless integration with Avaya Aura® Presence and interoperability across Avaya endpoints.