Avaya Aura® is a breakthrough in business communications. Avaya's core communications platform supports mid to large enterprises, enables unified communications, on-demand collaboration and customer service, faster, with less complexity and at lower cost, anywhere in the world. Avaya Aura® brings together award-winning Avaya real-time communications performance and reliability with a revolutionary, enterprise-wide SIP architecture, plus the instant detection of each user's presence across devices and applications. Communications applications and services are implemented once and made available across the business. Simpler deployment and streamlined provisioning, plus leaner hardware and enterprise-wide dial plans, all drive down costs and complexity.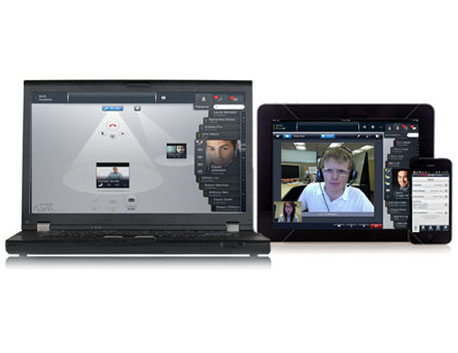 1. Cost Effective
Streamline communications with a single solution. Scale across locations large and small, reduce overhead costs for administration, dynamically optimize bandwidth, virtualize your core communications capabilities, and keep everyone connected regardless of location.
2. Resilient
Configure your platform for up to 99.999% availability. Keep your business communications and customer contact solutions up and running, providing a dependable and consistent link between your enterprise and the outside world.
3. Investment Protection
Continue moving forward across digital, IP, and SIP-based solutions with core and application upgrade paths that renew and extend your investment.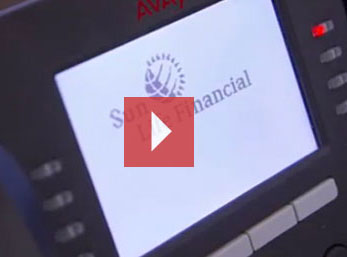 Flexibility from the Core to the Outside World
Improve your customer experience and contact center agent efficiency when you add powerful, affordable, multichannel functionality for voice, email, and web chat to your contact center. Avaya IP Office™ Contact Center is purpose built for businesses with from five to 100 agents. It combines Avaya customer experience leadership with the simplicity and value of the IP Office Platform.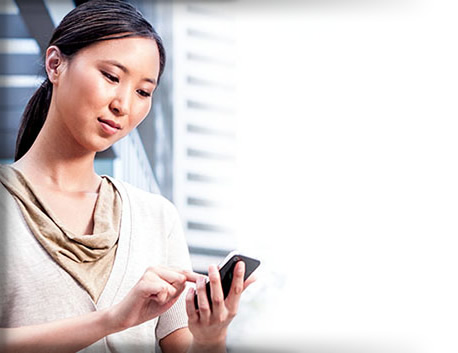 Mobilize Your Workforce, Regardless of Location
Turn bring-your-own-device requests into a competitive advantage. When you're mobile, have the same communication features—including voice, presence, messaging, and conferencing—you have when in the office.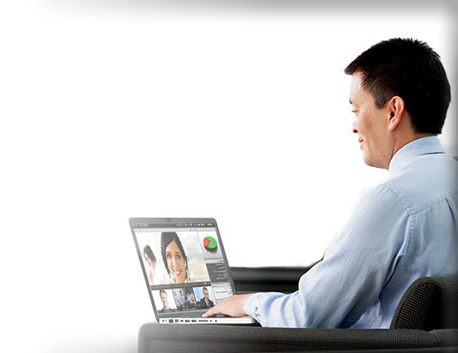 Let the Collaboration Begin
Keep your team engaged, interactive and working together with audio, video, and web-based conferencing that drive the velocity of your business. Invoke applications with a simple click, making ad-hoc collaboration in real-time as simple as a swipe on your screen. Reallocate bandwidth on the fly to accommodate video demands, and get the video quality you need without disrupting any of your other communications.
Integrated, Full-Stack Solutions Stop Problems Before They Start
Multi-faceted networks can create headaches at exactly the wrong times. To prevent challenges before they occur, depend on a complete, fully tested, full stack solution with common management, common hardware, and integrated services and applications across the network, all backed by Avaya's global services and support network.
Flexibility and Adaptability for a Changing World
Start with exactly what you need and then increase capacity and capabilities as you grow. Connect up to 250,000 endpoints, and handle more than 50,000 call completions per minute across a global network. Add new applications as you need them.
Control and Intuitive Management
Access a full suite of tools for single-site to multi-site management, software updates, and network control. Rely on extensive remote monitoring capabilities to diagnose and resolve many issues without local human intervention, as well as automated reliability mechanisms that help maximize communications availability.
People-Centric Collaboration
Avaya makes it easy for midsize-to-large enterprises to match different user profiles and communication needs with the Avaya Aura Licensing Suites that map to how and where people work.
End-to-End Solution
Through end-to-end collaboration, mobile and remote workers, BYOD, and web-based content sharing, the Suites enable all users, helping simplify how they do their jobs and accelerating your business.
UC Core
Through end-to-end collaboration, mobile and remote workers, BYOD, and web-based content sharing, the Suites enable all users, helping simplify how they do their jobs and accelerating your business.
Core telephony, messaging, SIP-enabled, with desktop clients supporting all phones
High availability and communications continuity
Smooth evolution paths from older Communication Manager and Communication Server 1000 environments
Ongoing support for all modes: SIP, H.323, Digital, Analog, DECT, Wireless
Single number reach and calling with easy mobile access to key communications apps (including all Avaya one-X® Mobile modes)
Supports smartphones, Apple iPad devices, and Bring Your Own Device (BYOD) strategies
SBCE remote access for client applications
UC Power
An entire UC experience enabling power collaborators with video and multi-modal conferencing
Power collaborators conduct multi-modal collaboration with ease across IM, voice, video, and content sharing
Scales to tens of thousands of users, leveraging the distributed media and SVC video routing architecture of Avaya Aura Conferencing