Identity Engines Portfolio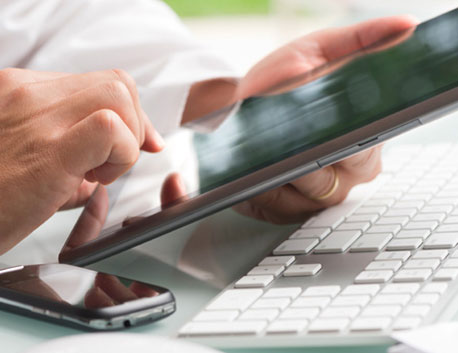 SAY YES TO "BRING YOUR OWN DEVICE" WHILE MAINTAINING CONTROL OF THE NETWORK
Identity management software from Avaya helps ensure secure network access for employees, guests, and partners, even when they are using personal devices at work. In supporting the Bring-Your-Own-Device—BYOD—trend, securing network access is paramount. You must define and enforce who gets on, with what, to go where.

Avaya Identity Engines gives you granular control of both users and devices. Set the policies you need: For example, a user connects wirelessly to the corporate network via a work-provided laptop and is granted full access. However, the same user connecting via a personal iPad device is granted restricted access.

Our solution integrates with any vendor's equipment, so you can add it to your network with confidence.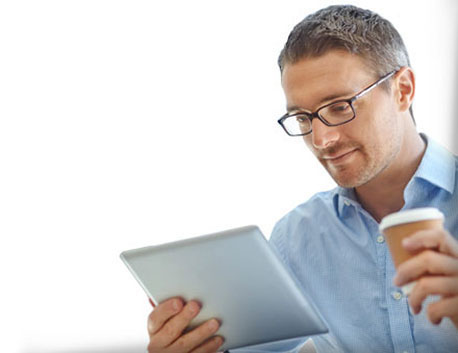 1. Cover All the Bases
Our extensive and detailed network access and health checking identity management software helps you ensure both corporate policies and regulatory security compliance standards are met.
2. Access Control Management Made Simple
An intuitive interface lets you set up and control network access. Think who, what devices, from where, when, and for which resources.
3.Welcome Your Guests
Quickly provision guest access to your network while maintaining security and providing an audit trail. Anyone can create a guest access account in just a few seconds.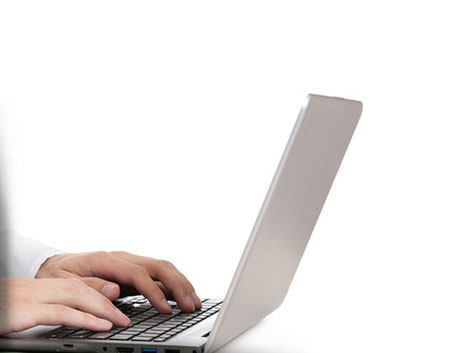 The Engine Behind Policy Management
The Ignition Server provides a central policy decision point that streamlines access management, improves security, provides reports, and lets network administrators apply policies.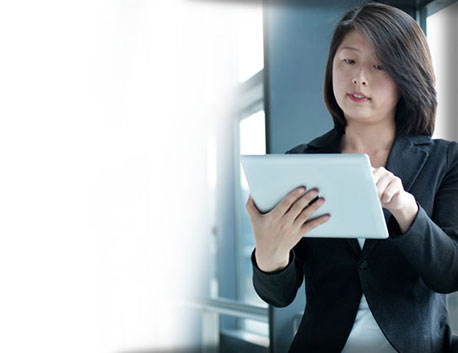 More Secure Network Access for Guests
Our Ignition Guest Manager manages guest and visitor network access across wired and wireless access points. It lets you apply granular authorizations so guests can only access the network resources you choose.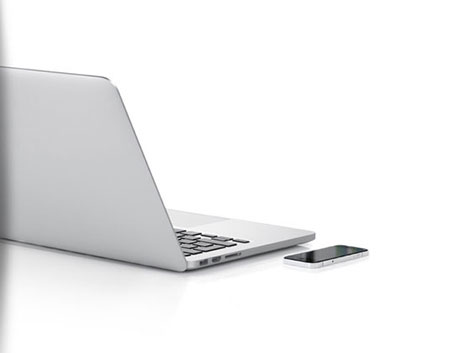 Adding Devices to the Network
By intercepting traffic from employees and guests, our Ignition Access Portal simplifies how devices are authenticated and connected to the network. We provide tools to monitor, manage, and control access levels, and give detailed visibility into the profiles of individual devices.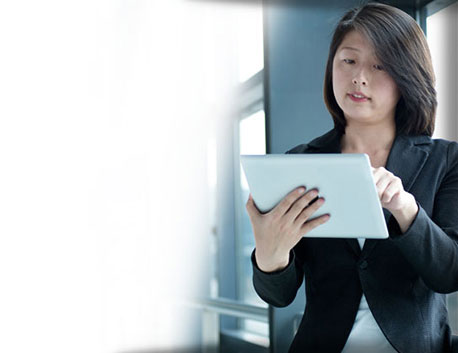 Automated Configuration of Windows-Based Devices
Whether wired or wireless, no need to install configuration software on the device—our Ignition CASE Wizard (CASE stands for Client Access to the Secure Enterprise) automates and simplifies deploying 802.1x authentication and Microsoft NAP posture assessment throughout your network.
Practical Policy Options to Handle All Types of Users
Our Ignition Posture introduces various policy controls and enforces network provisioning options for each type of user functionality, rather than forcing all-or-nothing control. Run it on all major desktop OSs.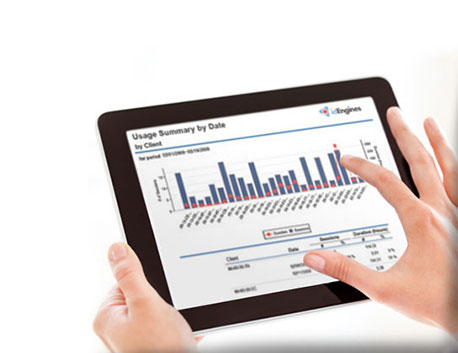 Automated Reporting Feeds Mandates for Compliance, Planning, and Security
Ignition Analytics is an indispensable reporting application that delivers in-depth analysis of network activity, including ingress and usage. Use it to monitor changes in the networking environment and thereby make informed decisions.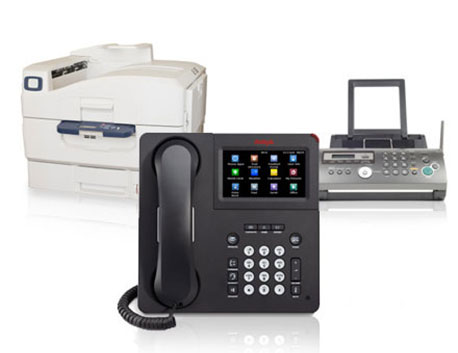 Avaya Automated Processes Save IT Resources and Prevent Errors
At the time of access, Avaya dynamically assigns a device to a Virtual LAN based on the user's credentials, which eliminates the need to pre-assign switch ports. We automate the tasks that IT would otherwise perform manually. Assign Virtual LANs to IP phones, printers, IP cameras, medical devices, fax machines, or any IP-based device connecting to the network.