Simplicity Everywhere—from Data Center to Network Edge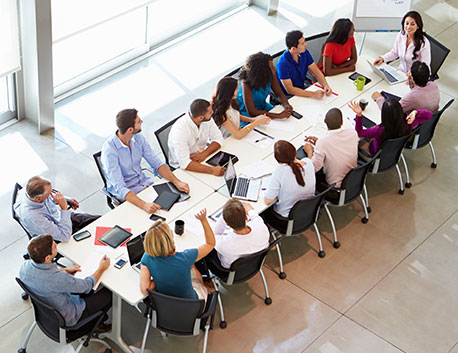 AUTOMATION AND INTEGRATION DELIVER A MORE AGILE NETWORK
Like simplicity in your home grid that lets you move a home appliance from one power outlet to another, there can be simplicity everywhere in your network. Applications, devices, and even users can see the network as one big connection point that's capable of reconfiguring itself when changes are detected. The network handles once-manual functions automatically—for IT, this means less worry about connections and configurations and more focus on strategic applications. Avaya makes it possible with our SDN Fx Architecture. Our Software-Defined Networking design delivers a simpler, more agile network with:


An Automated Core that takes advantage of a single, network-wide Ethernet fabric (the "F" in SDN Fx) to remove the need for manual configuration at each network hop, which reduces the potential for error and accelerates your time to service.
An Open Ecosystem that marries standard fabric protocols with open interfaces and open source customisation tools. Your IT team can quickly respond to changing business requirements with precision and flexibility.
An Enabled Edge that leverages fabric extension (the "x" in SDN Fx) beyond the data center to the user edge, allowing applications, devices, and users to easily connect anywhere along the network and interact seamlessly.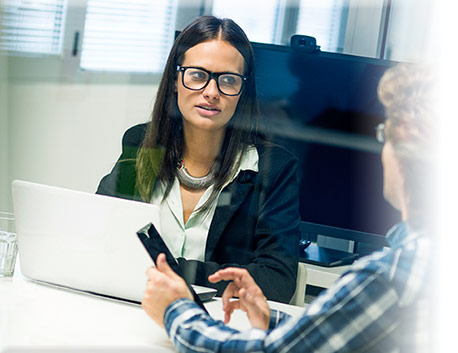 Fabric Connect—Avaya's Automated Core
To simplify and automate network tasks, most Software-Defined Networking approaches introduce an additional layer of software to mask the complexity of the network. But Avaya replaces the four-six protocols that create network architecture complexity with one network-wide fabric-based protocol that forms a single virtual control layer across the entire network. Fabric Connect automatically configures the core switches by understanding the edge configuration—and everything becomes simpler. You don't wait to roll out applications, recoveries are faster, device servers automatically attach, security is more granular, and network errors that cause downtime reduce greatly.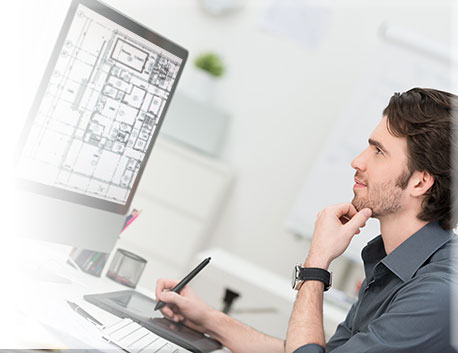 Fabric Orchestrator with OpenDaylight and OpenStack—Avaya's Open Ecosystem
Our Fabric Orchestrator is a unified network and SDN controller package for provisioning, network monitoring, and policy management services. We deliver these via a "single pane of glass" management interface. For configuration-free deployment, Fabric Orchestrator leverages Avaya Fabric Attach, a standards-based approach for easily and consistently connecting a broad range of devices.
With Fabric Orchestrator, Open Daylight and OpenStack integrations help ensure broad cross-platform interoperability. Integration with cloud management systems, manager-of-managers systems, and custom applications are enabled through a series of northbound programming interfaces (APIs), delivering simple and uniform SDN and Fabric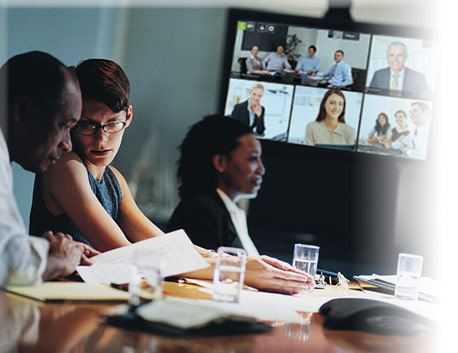 Fabric Attach, Fabric Extend, and Open Networking Adapter—Avaya's Enabled Edge
The SDN Fx Architecture delivers extensibility by leveraging three Avaya innovations:
Avaya Fabric Attach is a standards-based approach for easily and consistently connecting a broad range of devices, including conventional access switches, servers and virtual machines, cameras, and the Internet of Things devices.
Avaya Fabric Extend supports the interconnection of Fabric Connect deployments over any IP-based network. This enables Fabric Connect's Ethernet-based connectivity model to extend wherever IP connectivity is available.
Avaya's Open Networking Adapter is a unique card-deck-size adapter that plugs into devices like x-ray machines, video surveillance cameras, and slot machines. Running a Linux OS and Open vSwitch, the Adapter automatically associates with an SDN controller that provides the device with a customised profile and automatically places it into a tailored enterprise-wide virtual network. With no touch required from IT, you can enable powerful management for thousands of devices.