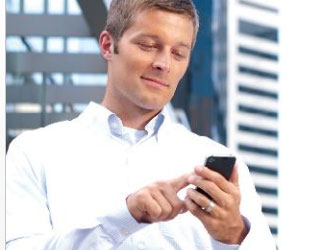 THUMBS UP: TEXTING HAS ARRIVED ON YOUR OFFICE PHONE
Now you can use your business phone to text business contacts—so you can keep your personal mobile phone out of your work world. Text messaging is available for any business direct-dial extension number. Use your business phone to exchange texts, photos, even audio clip messages, with any SMS user. It feels consumer like, but the communications are corporate.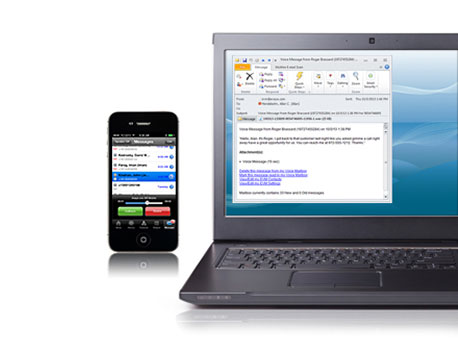 1. Separate Work Communications from Personal Communications
When texting is the best channel, you can now keep your personal number private. Just give business contacts one number for all your voice, video, fax, mobile, and now text messaging.
2. Everyone Can Subscribe—No Hardware Required
Send and receive text messages using any business DID number, regardless of carrier. You provide the numbers. Then just download the software from the hosted cloud location.
3. Every Text Message is Secure
Your business-phone texts are stored in a secure, hosted environment. Even better, text messages sent within an enterprise domain are encrypted. The message is identified by the corporate office extension.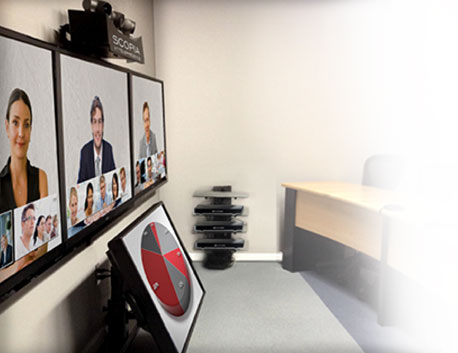 Unified Messaging Solutions with a Cloud Advantage
Your Avaya Messaging Service is hosted and supported by Avaya completely in the cloud, so there is no additional equipment—no servers, hardware, maintenance, or installation—required. Just download a smartphone or desktop application and start texting Administer your own system via a browser-based interface—it's simple to add or change users, activate or remove features, or enable and disable message archives.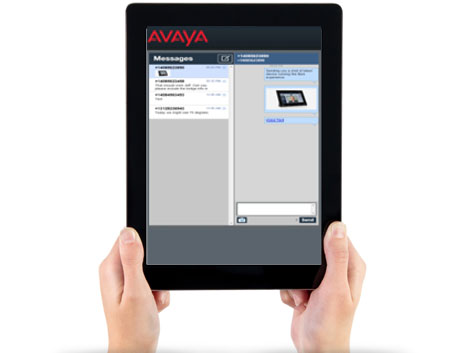 Protect Your Personal and Corporate Information
Eliminate security concerns about sending corporate information over a non-secure text network, or releasing your personal number if you use a personal device to text work contacts. Instead, send your texts via the Avaya Messaging Service using your business extension. Your corporate text messages can be archived for reference and history, and for security, all messages sent within the network are encrypted.